While looking through some magazines the past couple weeks (the perfect procrastination to homework and studying, I
did
try to refrain but guess that didnt work out) I saw these two lovely ladies in these amazing silvery shimmery dresses, and I cant get them out of my head. They both look fantastic, these dresses would be perfect for New Years or something.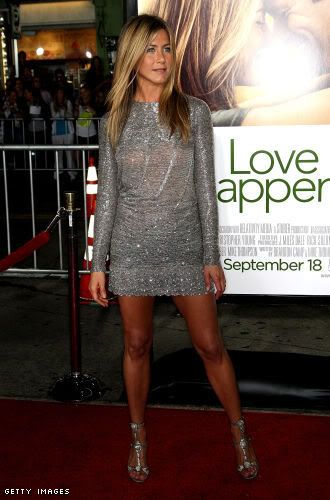 Jennifer Aniston in Valentino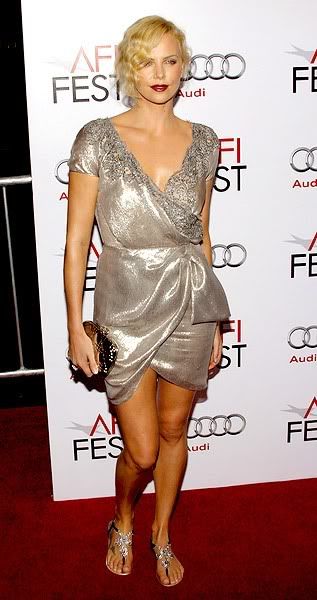 Charlize Theron in Dior
Which do you like more?
Also.. ONE more day till freedom, my last exam is tommorow, yayy!